Events & Happenings
November 2017 - January 2018
My work will be featured at Andersen Tax in Seattle, WA during the winter season. Stop by and take a look!
They will be featuring a new artist every few months.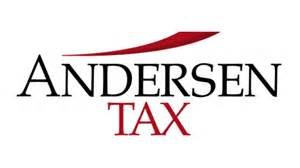 ---
November 11, 2017
Please come by and see me at the Key Peninsula Civic Center on November 11th (9:00am-5:00pm). The Winter Warm Up Craft Fair is just in time for holiday shopping. Santa will also make an appearance! See you there!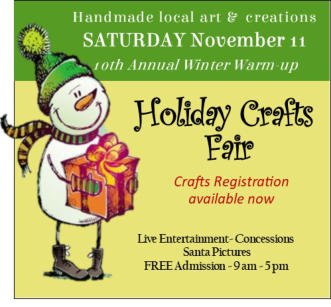 ---
December 2016
Check out my Etsy Store to find one-of-a-kind items! I have great gifts for all occasions...

---
May 7, 2016-May 31, 2016
Gallery Row in Gig Harbor will be hosting the Itty Bitty show. Two pieces of Hallie's work will be featured in the show.
All the pieces are under 6 inches in any direction!
---
April 1, 2016-June 29, 2016
Columbia Winery will be featuring 10 artists for a spring exhibition. Come join us on April 1st for the Opening Reception.
Dates to follow soon! Three pieces of Hallie Harris's work will be featured in the show.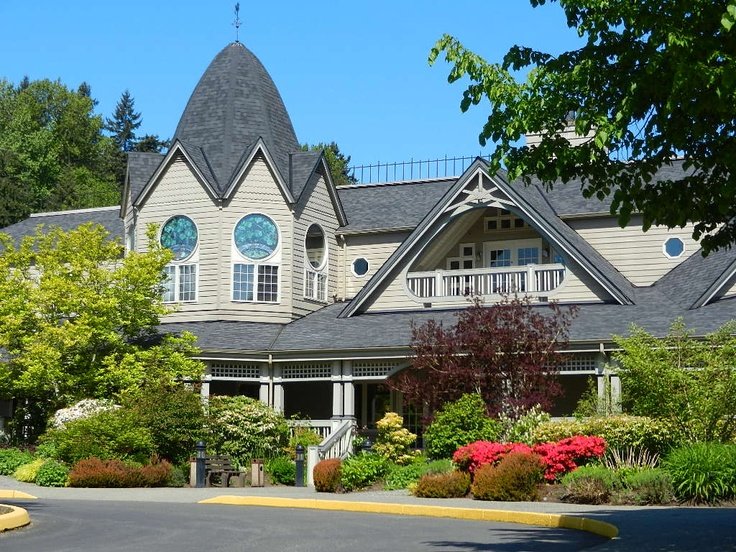 ---
April 2016-June 2016

Hallie's work will be featured in a solo show at the
Women's Funding Alliance
in Seattle. Feel free to stop by to take a look at the vibrant works of art.

---
November 25-December 20, 2015
Come check out my work at the
White River Valley Museum
in Auburn, WA. Small Works, Big Presents is an exhibit of unique art of all mediums from local and regional artists. The show features pieces of all tastes and budgets. I was awarded Best in Show this year! Check out the show in their video
here
.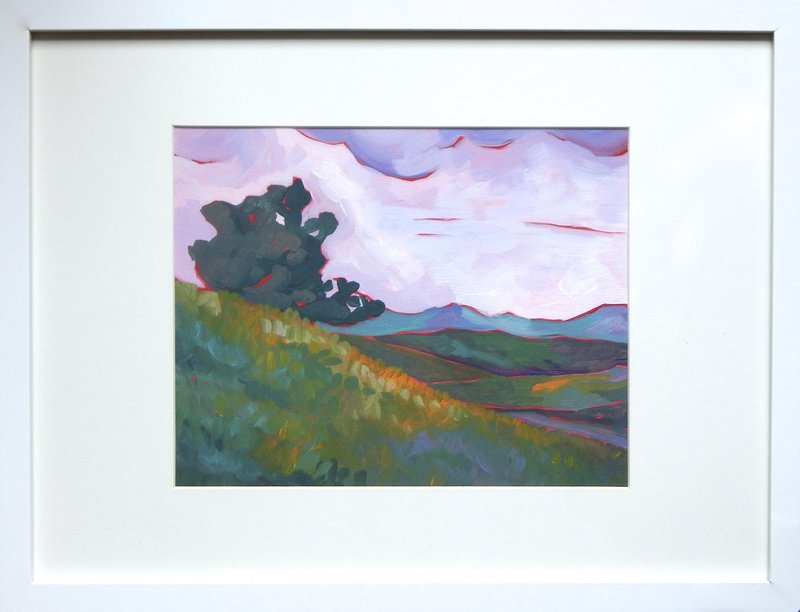 Best in Show 2015
---
Fall 2015

My work was selected by
Columbia Winery
in Woodinville, WA to be a part of of their store displays during the holiday season.
Look for Columbia Winery displays at your favorite store to see my art and enter a contest to win a signed reproduction of your very own. Please stop by the beautiful winery to see my work on display at Columbia Winery.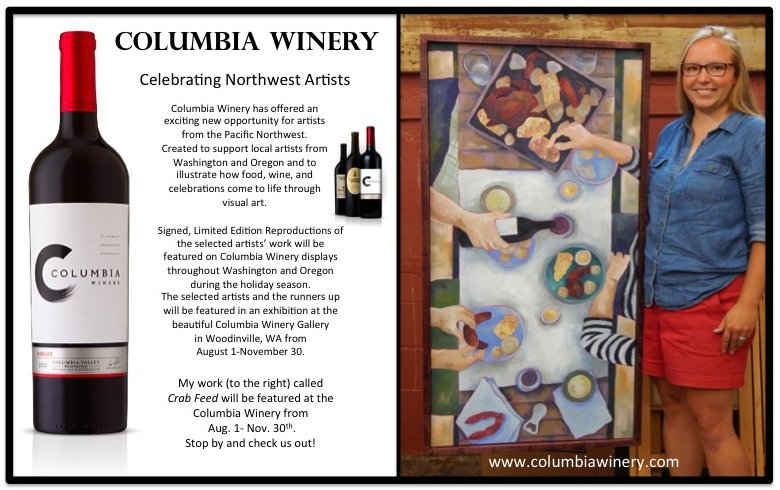 ---
October 15-18, 2015
My work will be a part of a group show about the singer and activist, Nina Simone. The documentary film was made by
Re-Emerging Films
in New York. You can check it out
online
or at miLES Gallery - 103 Allen St. New York, NY.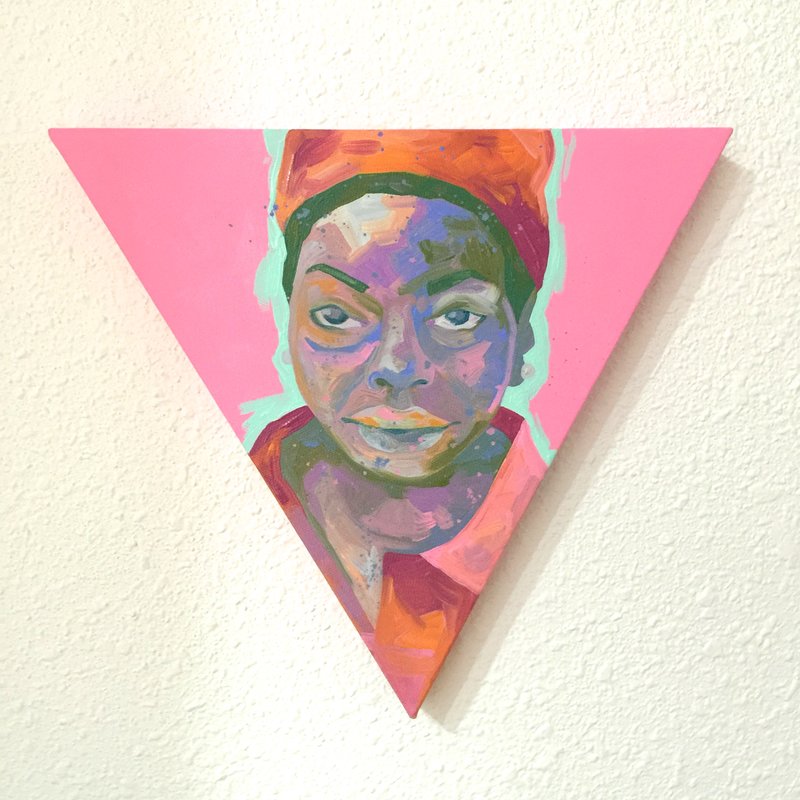 ---
August 8-October 11, 2015
My work was part of a group show at the
Mighty Tieton Warehouse
in Tieton, WA. Artwork was no larger than 10 inches in any direction.
Here
is the show featured in a video.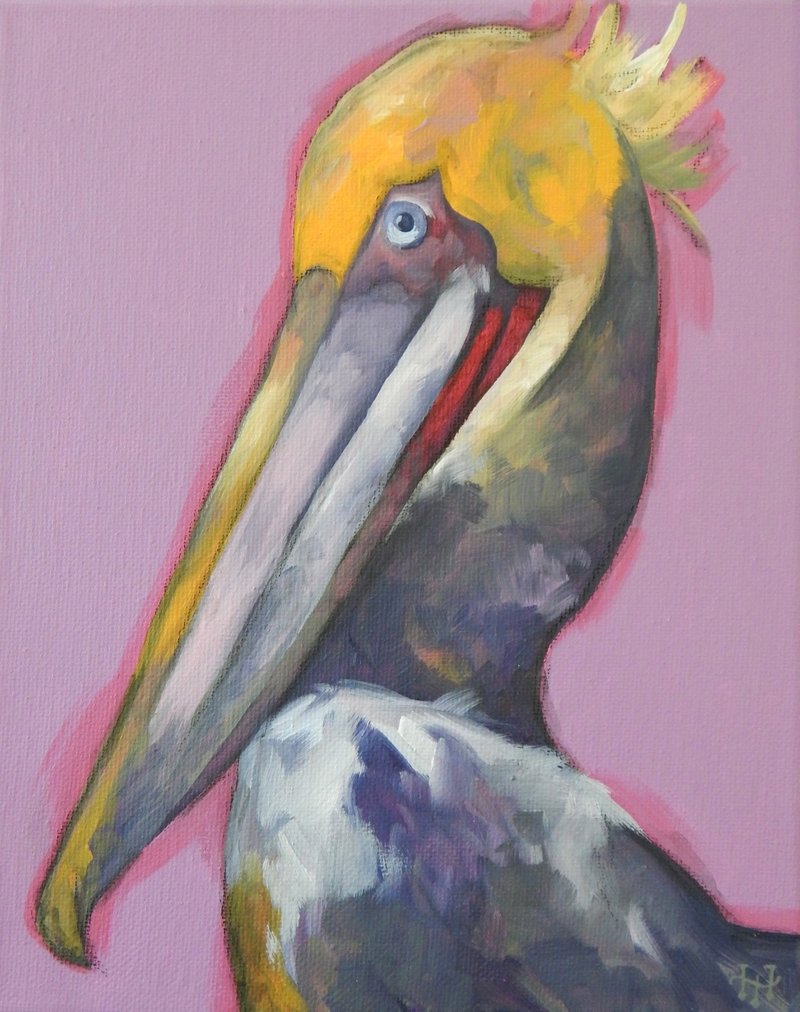 ---