About
In a studio filled with vibrant colored paint bottles, stacks of paper and canvas; you will find Hallie Harris. Residing in Lakebay, Washington, she works well into the night engaged in new creations. She finds inspiration from family photos, magazines and music. Pops of color and unexpected characters come to life. Every canvas has a story to tell. She asks for views of her work to find their own meaning and interpretation of each image.
Hallie has been featured in several group shows around the country including Columbia Winery (Woodinville, WA), RAW Artists (Seattle, WA), Attlesboro Art Museum (Attlesboro, MA) Maryland Federation of Art (Annapolis, MD), Infusion Gallery (Los Angeles, CA) and Pea Island Gallery (Rodanthe, NC.)
She is a self taught artist.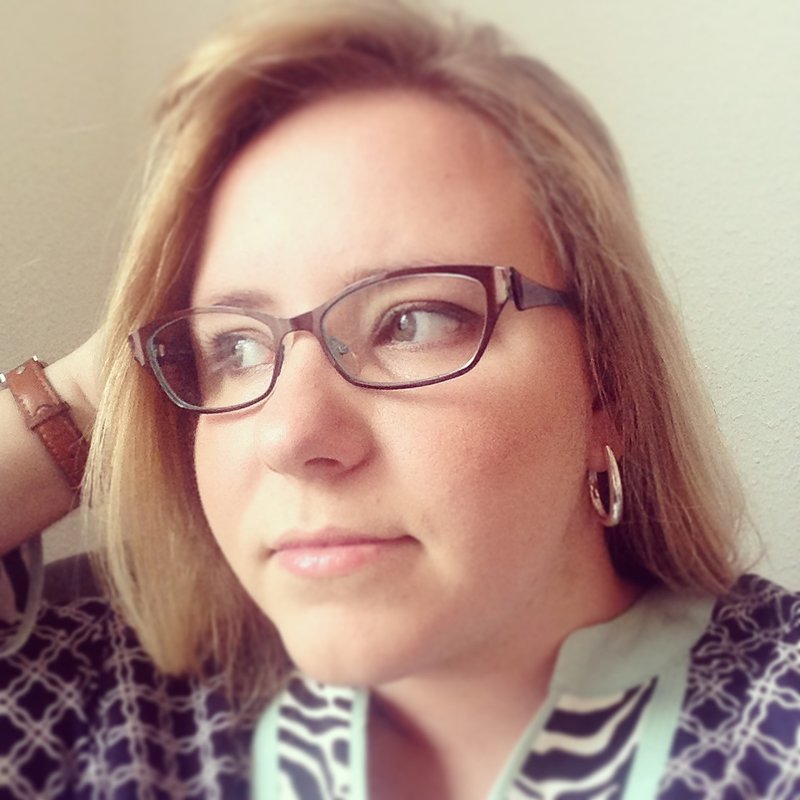 Awards
2015 Best in Show
White River Valley Museum: Small Works, Big Presents
2015 Featured Artist
Columbia Winery: Celebrating Pacific Northwest Artists
2015 Honorable Mention
Maryland Federation of Art: Water Works
Resume
2016 Gallery Row: Itty Bitty Show
Gig Harbor, WA
2016 Women's Funding Alliance: Solo Exhibition
Seattle, WA
2016 Columbia Winery: Spring Exhibition
Woodinville, WA
2015 White River Valley Museum: Small Works, Big Presents
Auburn, WA
2015 Columbia Winery: Celebrating NW Artists
Woodinville, WA
2015 Re-Emerging Films: The Amazing Nina Simone
New York, NY
2015 10x10x10 Tieton
Tieton, WA
2015 Maryland Federation of Art: Water Works
Annapolis, MD
2014 Evergreen Association of Fine Arts
Seattle, WA
2014 White River Valley Museum: Small Works
Auburn, WA
2014 Maryland Federation of Art: Small Wonders
Annapolis, MD
2014 Pratt Art Center: The Pratt Pack
Seattle, WA
2013 VALA Eastside: Group Show
Redmond, WA
2012 Art House Co-Op: A Landmark & A Mission
Mobile Traveling Show / PA, MI, OH
2011 RAW Artists: Stimulus
Seattle, WA
2011 Art House Co-Op: The Canvas Project
Brooklyn, NY
2011 Art House Co-Op: The Sketchbook Project
Brooklyn, NY
2011 Housing Resources: Rise & Shine
Bainbridge Island, WA
2008 Infusion Art Gallery
Los Angeles, CA
2008 Maryland Federation of Art: Small Wonders
Annapolis, MD